We are extremely happy to announce that MyWebAR is awarded as the safest website to be recommended for users in 2022! It is an aggregated verdict based on the popular/trusted public ratings, user reviews, and compared to other websites in the same category in Sur.ly's directory.

The Key Safety Metrics

MyWebAR provides visitors with a great user experience and high-quality content, handles sensitive information of its users according to the highest standards of user privacy. The platform is a family-friendly resource. It contains no foul language, adult-oriented material, or other disturbing content.


Photo: Safety Report by Sur.ly



Malicious Content Summary: 100% Clean!

None of our sources reported any signs of malware injections, phishing attempts, scamming activities or spam content!


Photo: Malicious Content Summary by Sur.ly


Privacy Analysis

MyWebAR was also checked for privacy safety and rated by McAfee, Google Safe Browsing and PhishTank. The following items were checked: website safety, browsing safety, phishing detection.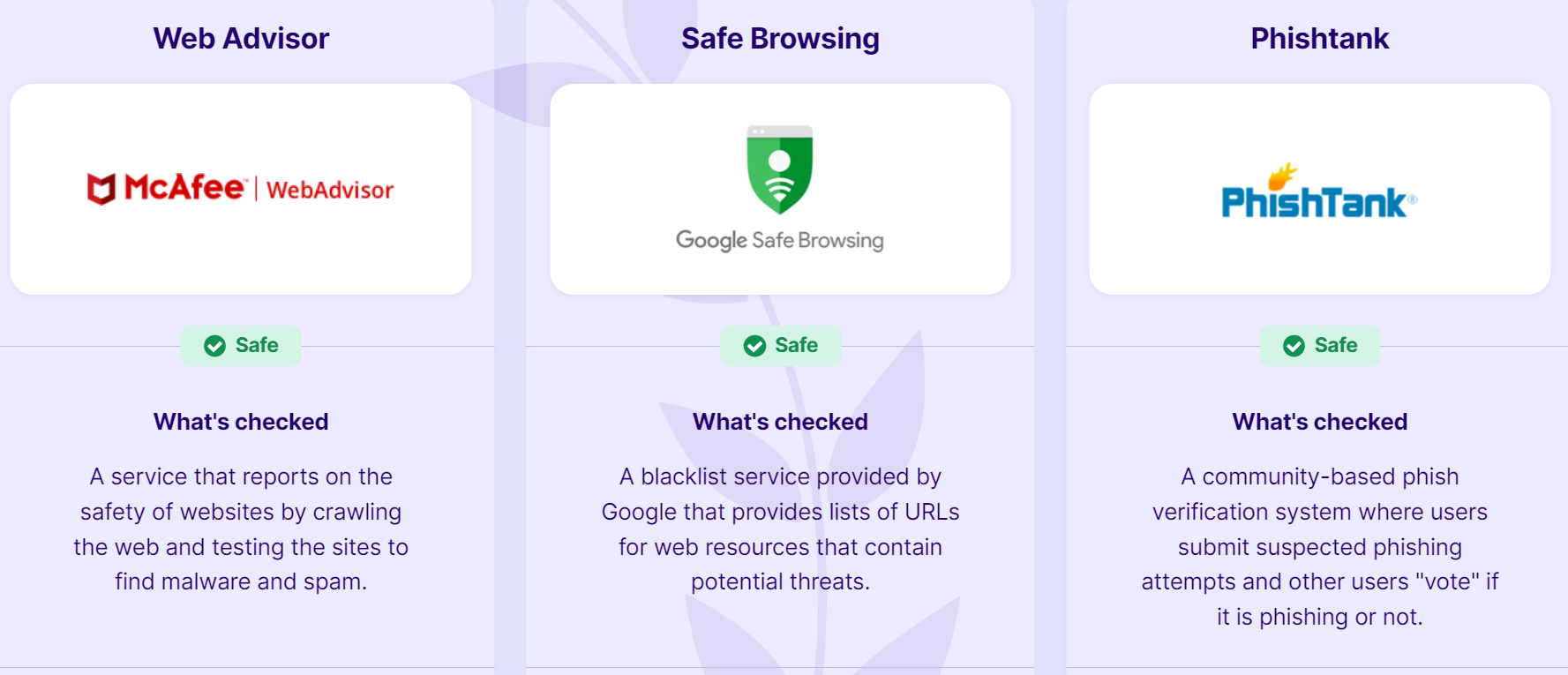 Photo: Privacy Analysis by Sur.ly


Sur.ly is a free service providing a safe, augmented web-browsing experience to users and customers. 4M+ users are monthly using the portal to securely visit different websites, including MyWebAR.

We are sincerely happy that millions of users in 150 countries are using MyWebAR platform for augmented reality creations. We are infinitely inspired by the way technology transforms the environment around us and our goal is to make the possibilities simple, convenient and available to everyone. Thank you.